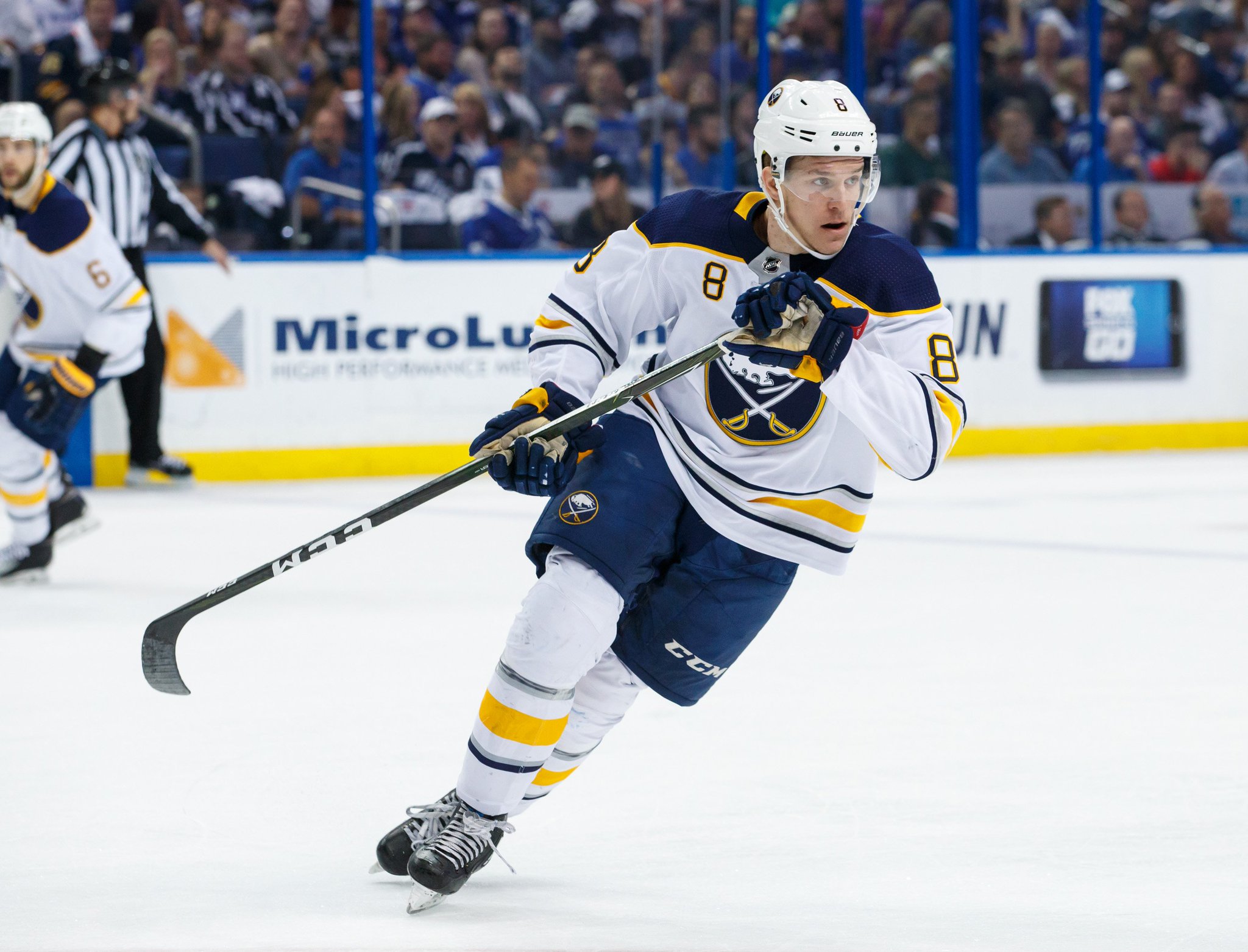 Buffalo Sabres
Casey Nelson broke out as an NHL player after getting called up to the Buffalo Sabres in January, and Sabres made sure he wasn't going to get away, signing him to a two-year contract on Wednesday.
According to Buffalo's
press release
, the deal is worth an annual average of $812,500.
Nelson played in 37 games in his third pro season (second full season), recording eight points and averaging 18:47 of ice time. He often played with the Sabres' top defensive pairing.
Last season, he played just 11 games with Buffalo, the team he signed with out of Minnesota State after the 2015-16 season. He played seven games with the Sabres right away after his college career ended.
If he continues to play with the big club and if other players get their shot -- Daniel Brickley in Los Angeles, C.J. Suess in Winnipeg, Teddy Blueger in Pittsburgh -- there could be a nice mix of MSU alums playing in the NHL next season with regulars David Backes in Boston and Tyler Pitlick in Dallas.