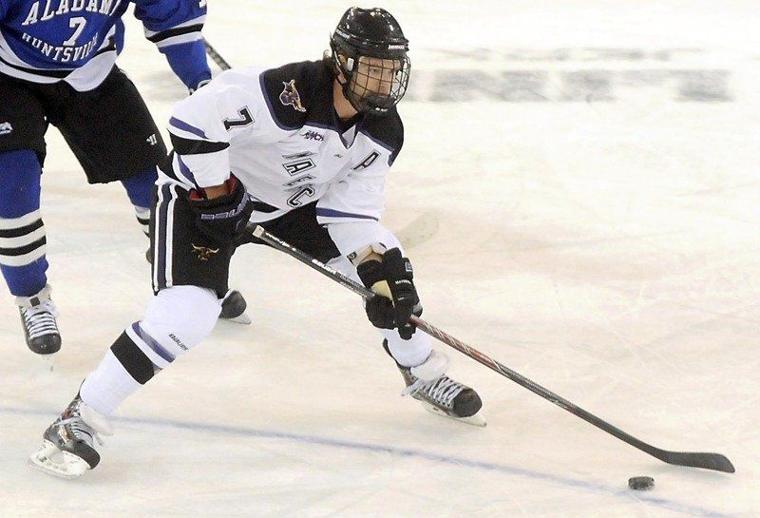 The Free Press
Minnesota State senior defenseman Zach Palmquist signed an entry-level contract with the Minnesota Wild for next season, the team
announced
on Monday.
A free agent who spent time last summer at the Wild's development camp, Palmquist wrapped up a stellar career with the Mavericks, compiling 96 points (25-71), which tied for first among defensemen in the program's Division I era. He, along with fellow senior Chase Grant, also played in more games (160) than anyone in MSU history.
The 6-foot-0, 175-pound Palmquist was a first-team All-WCHA pick for the second year in a row and had a career-high eight goals and 29 points this season.
The Wild will get a smooth-skating, puck-moving D-man who can log a lot of minutes. They also get a hometown kid, as Palmquist grew up in South St. Paul.
Word was, last summer, that he had an excellent camp with the Wild. It was his third summer at an NHL's camp, going to ones put on by the Sharks and Flyers in previous years. The Wild must have continued to like what they saw then.
Will he be able to make the leap to the big club? Stay tuned.
For the remainder of this season, he will sign an amateur tryout contract and report to the Iowa Wild, Minnesota's American Hockey League affiliate.